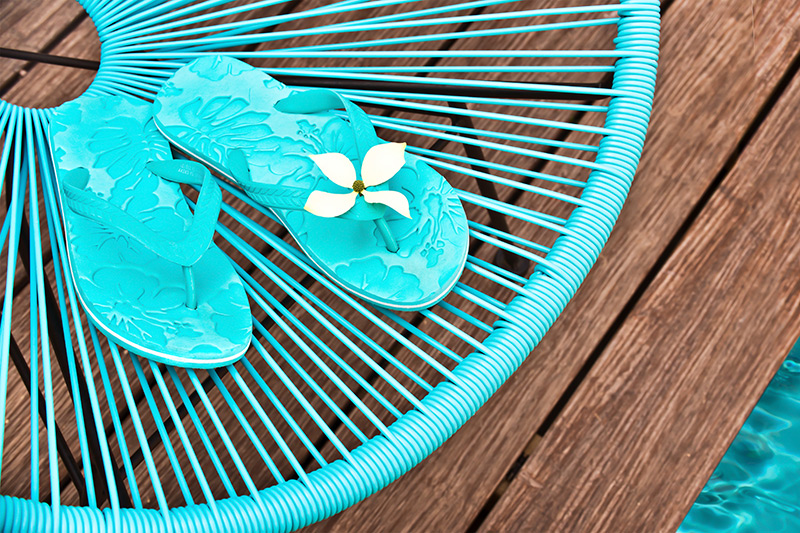 Tips for The Start of The Season- Opening Your Pool
Opening your pool signals the start of warm weather. A swimming pool, hot tub or water feature can add relaxation and tranquility to your home or business. Whether you're emerging from a long snowy winter or a quick brush with cooler temps, opening your pool for summer is a simple process.
Imperial Paddock Pools suggests residential and commercial pool owners take the following steps to open their pool as quickly and safely as possible.
How to open your pool for summer:
First, remove all leaves and debris from your pool's cover.
Remove the cover.  Clean it, inspect it for damage and then store it safely until the fall.
Connect pool pumps and filtration systems and reconnect all hoses and electrical connections to ensure your pool's support systems are working properly.
Be sure that all skimmers, filters, pumps and drains are free of leaves, twigs or anything else that could possibly block them.
Remove all debris and pollutants from your pool.
Add water to ensure your pool is filled to the correct level.
Switch on the filter pump and be sure that all your skimmers, bottom drains and filters are working as they should.
Vacuum any remaining debris from the pool.
After the pool's filtration system has been working for three to four hours, test the water. Retest the water to see if any adjustments have to be made.
Once you've made all the final adjustments to your pool or spa, shock the pool following the instructions on your product's labels.
Enjoy your clean, sparking and inviting pool!
Swimming Pool Basics – How a Pool Works